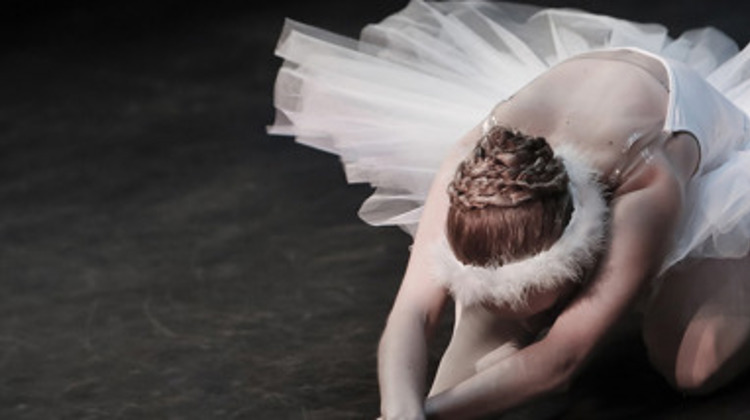 Royal Opera House


Royal Opera, under the direction of Antonio Pappano, is one of the world's leading opera companies. Based in the iconic Covent Garden theatre, it is renowned both for its outstanding performances of traditional opera and for commissioning new works by today's leading opera composers, such as Harrison Birtwistle, Mark-Anthony Turnage and Thomas Adès.
Royal Opera House "The Barber of Seville"
Expect heart-melting serenades, ridiculous disguises and a fairytale ending waiting just out of reach. From the barber's famous opening number 'Largo al factotum,' with its cry of 'Figaro! Figaro!,' to Rosina's feisty aria 'Una voce poco fa,' Gioachino Rossini's comic opera is a riotously entertaining affair. Rafael Payare makes his Royal Opera House debut conducting an outstanding international cast that includes Andrzej Filończyk, Aigul Akhmetshina, Lawrence Brownlee and Bryn Terfel.
Royal Opera House "Turandot"
Puccini's score is rich in musical marvels (featuring the famous aria 'Nessun dorma'), while Andrei Serban's production draws on Chinese theatrical traditions to evoke a colourful fantasy tableau of ancient Peking. Antonio Pappano conducts Anna Pirozzi in the title role and Yonghoon Lee as Calaf.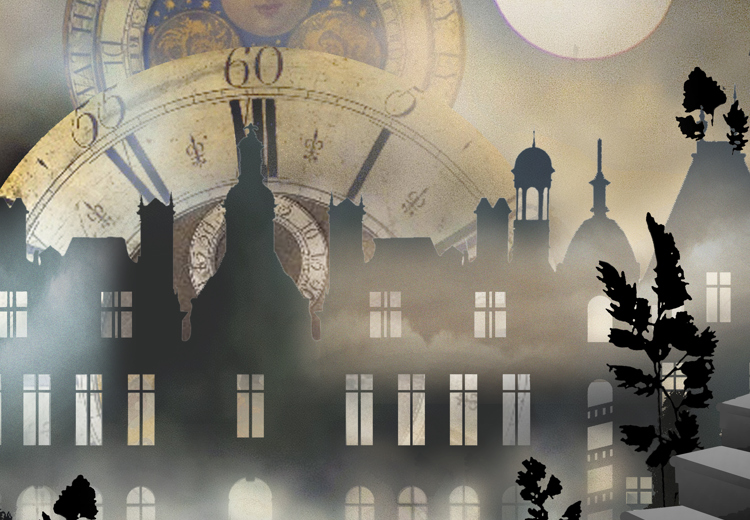 Royal Opera House "Cinderella"
Royal Ballet Founder Choreographer Frederick Ashton's Cinderella celebrates its 75th anniversary this Season. The ballet's opening night in 1948, featuring Moira Shearer and Michael Somes in the lead roles, was received rapturously. After over a decade away from the Royal Opera House stage, Ashton's timeless reworking of Charles Perrault's famous rags-to-riches story returns, showcasing the choreographer's deft musicality and the beauty of Prokofiev's transcendent score. A creative team steeped in the magic of theatre, film, dance and opera brings new atmosphere to Cinderella's ethereal world of fairy godmothers and pumpkin carriages, handsome princes and finding true love.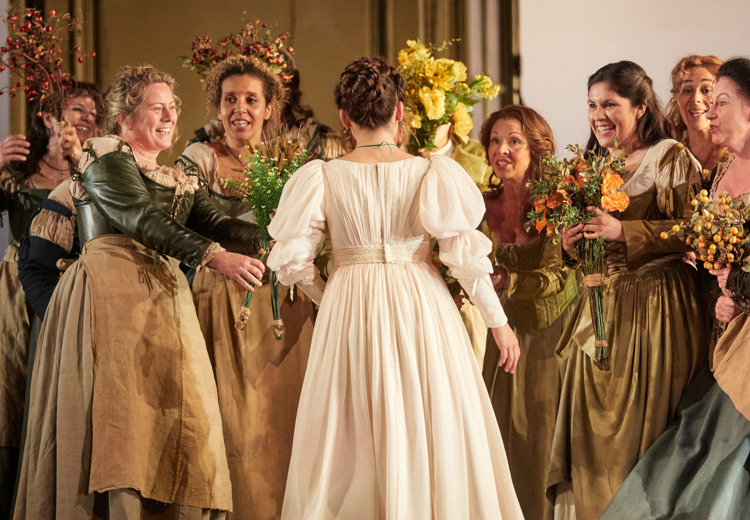 Royal Opera House "The Marriage of Figaro"
With more twists than a page boy's stockings, the story of Mozart's comic opera will surprise and delight you at every turn. Come for the music and stay for the cross-dressing hilarity, all unfolding over the course of one crazy, topsy-turvy day in the Almaviva household. Royal Opera Music Director Antonio Pappano conducts a truly international cast in David McVicar's timeless production.
Royal Opera House "The Sleeping Beauty"
Karališkojo baleto širdyje ir istorijoje "Miegančioji gražuolė" užima ypatingą vietą. Tai buvo pirmasis trupės spektaklis, parodytas 1946 m. po Antrojo pasaulinio karo vėl atidarius Karališkąjį operos teatrą Kovent Gardene. 2006 m. šis originalus pastatymas buvo atgaivintas ir nuo to laiko džiugina žiūrovus. Frederickas Ashtonas garsiai minėjo Mariaus Petipa'os XIX a. baleto grynąjį klasicizmą kaip asmeninę atmosferinio choreografijos meno ir meistriškumo pamoką. Šis tikras klasikinio baleto repertuaro perlas pakeri žavinga P. Čaikovskio muzika ir puošniais Oliverio Messelio pasakiškais apipavidalinimais.