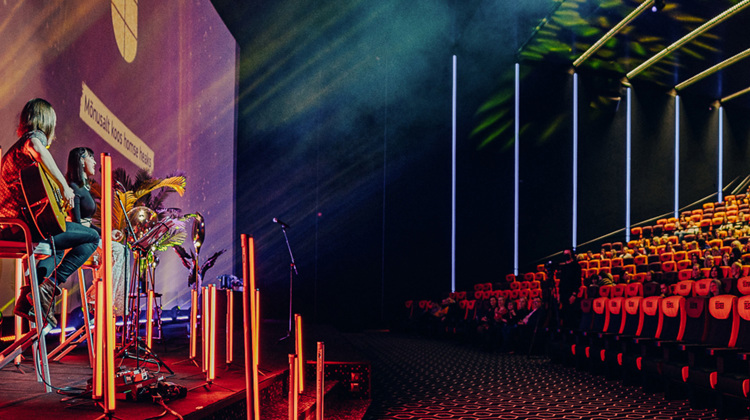 Private events for business partners
Are you looking for a venue where you can organize your company event or celebration? Look no further, because Apollo Kinas in Vilnius and Panevėžys is the perfect venue for your event, as our halls are perfectly suited for more than just watching movies!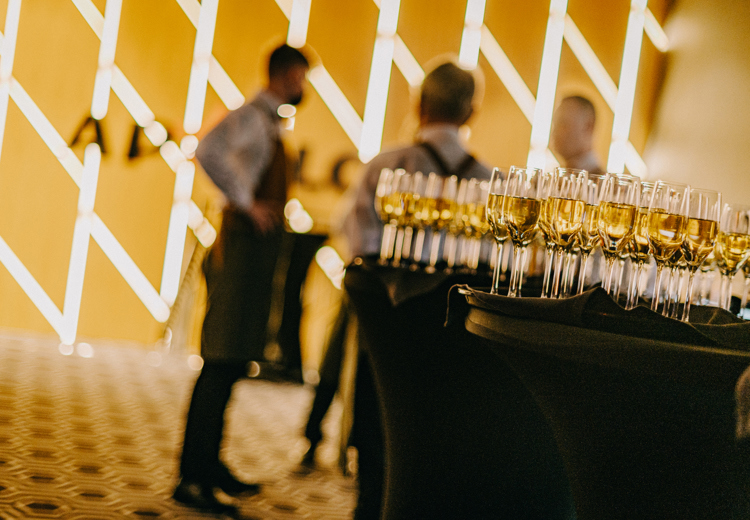 A cinema space for any event
The highest quality video and audio technologies, space adaptation solutions, and indescribable comfort allow Apollo Kinas halls to host the most diverse types of events - private film screenings, corporate parties, employee birthdays, conferences, training, and even Christmas parties.
Apollo Kinas can offer a wide range of room sizes to accommodate your company's needs and can accommodate up to 314 people at a time. This is a unique opportunity to bring traditional celebrations into an unconventional environment filled with magic. Your colleagues or partners will be amazed!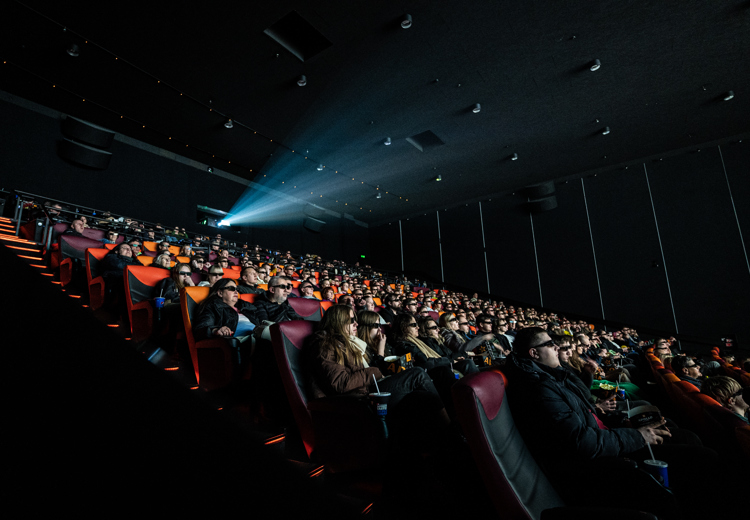 Private screening

Private events are an extraordinary opportunity to create cinema magic for your company. During a private screening, you can watch the latest, and sometimes unreleased, movies in the Apollo Kinas auditoriums, just with your company or business partners. If you wish, you can show any content you need on the big screen in the highest resolution and with the highest quality sound and use all audio and video equipment before the film. Depending on the size of the auditorium, we can offer rooms from 78 to 314 seats.
Conferences

When everyone is looking for a custom conference space, Apollo Kinas offers just that. The exceptional atmosphere, impeccable acoustics and chairs that make you feel perfectly comfortable will help your audience absorb the content even better. High-quality technological solutions will also contribute to this. If required, we can also organize reception areas with tables for coffee or catering.