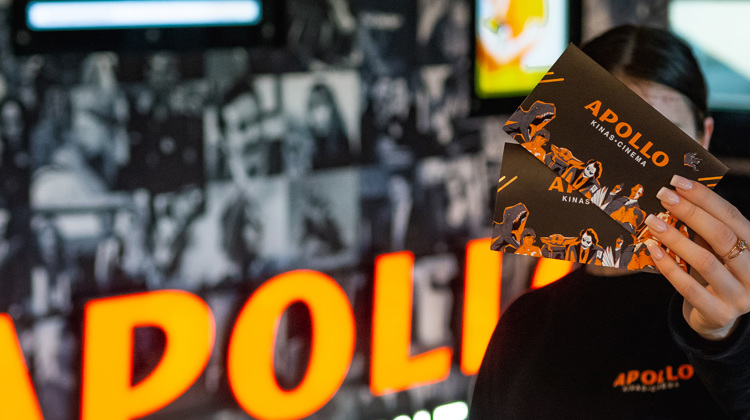 Cinema gift tickets for business
Apollo Kinas has become a favorite place to enjoy the positive pleasures of cinema, so our gift tickets are the perfect gift for your employees, partners, or customers. This gift gives the recipient the freedom to choose the adventure they want and the right time to immerse themselves in a completely different, magical world, and the gift tickets are valid at all Apollo Kinas cinemas.
Apollo Kinas gift tickets can be exchanged for tickets at all cinema information desks, self-service kiosks, and online purchases on the website or app. They are also valid for all films showing at Apollo Kinas at the time and are redeemable for cinema tickets of the same or lower value. If the price of the screening is higher, the viewer only has to pay the difference.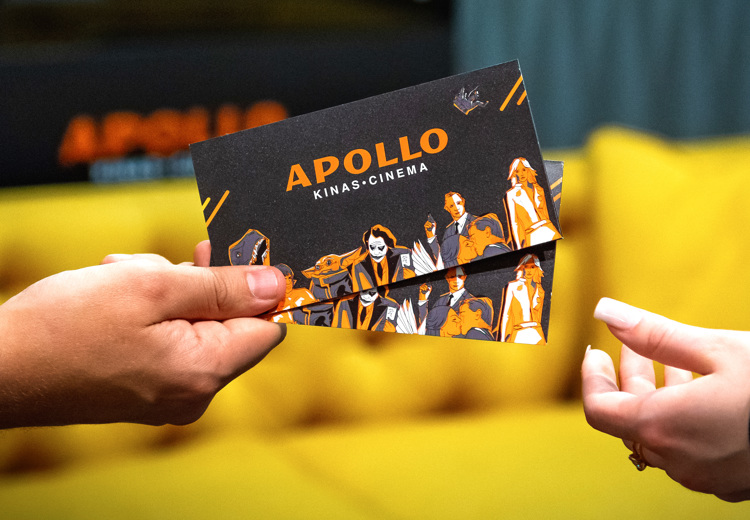 It's easy to buy
Gift tickets can be purchased at the information desk, where they will also be specially packed to create an even more magical feeling for the recipients. The gift tickets are also available on the Apollo Kinas website. All gift tickets are valid for six months from the date of purchase.
If you want to make the experience even more enjoyable, you can also buy Apollo Kinas gift tickets for the "Star" seats, where everyone will feel like a real star.