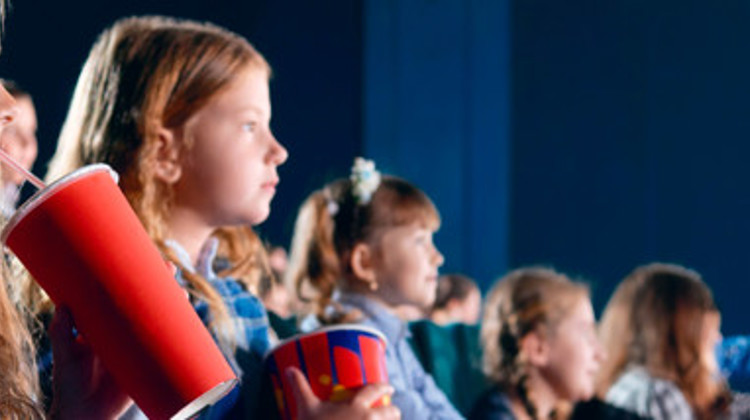 Go to the cinema with your class!
Briefly swap your textbooks for a movie
Every teacher wants to give his or her pupils as much knowledge as possible and to remain in their memories for a very long time. You can help create this magic at Apollo Kinas cinemas in Panevėžys and Vilnius. Not all learning has to be in the classroom, help them develop their imagination by enjoying quality entertainment in comfortable and weather-independent cinema halls.
We'll treat teachers to a free hot cup of coffee to enjoy before or during the film and give them an Apollo Kinas gift ticket for their next visit!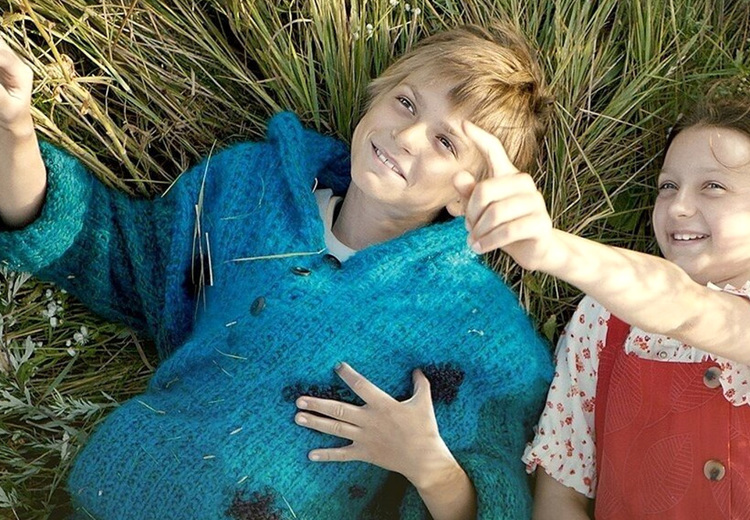 Entertainment that expands the boundaries of world perception
Cinema is about entertainment, creativity, feelings, and emotions! We show not only the big Hollywood hits, but also many educational and book-based films and, of course, the best films by Lithuanian filmmakers. Apollo Kinas offers you the opportunity to come as a class and discover the magical world of cinema that stretches the boundaries of imagination and gives you new knowledge. Our film schedule has something for everyone and every genre.
Galimybė filmus pamatyti pirmiems


Mokyklų grupėms siūlome išskirtinę galimybę pamatyti laukiamiausius filmus pirmiems! Prieš žiemos atostogas nustebinkite moksleivius naujausiais ir laukiamiausiais filmais.
Nuo gruodžio 4 d. pamatykite lietuviškai dubliuotą stebuklingą, kvapą gniaužiančią ir magijos kupiną istoriją visai šeimai "Vonka"
Nuo gruodžio 8 d. rezervuokite seansus į juokingą ir veiksmo kupiną animacinę komediją "Didžioji ančių kelionė"!
Teacher
2D
0.00€
for every 10 student tickets
3D
0.00€
for every 10 student tickets
Additional information
The schedule for the following week (Friday to Thursday of the same week) is announced on Tuesdays.
The group leader is responsible for the payment, collection, and distribution of group tickets. One free teacher's ticket is given to the accompanying teacher per group of 10 pupils.
Offer valid Mondays - Fridays for screenings until 5 pm. Please arrive at least 15 minutes before the start of the session.
One group leader receives one Apollo Cinema gift ticket and one free tea or coffee cup.
This offer is valid for school groups, kindergarten, and daycare centers, camps, and soldier groups.
Cinema snack package
Small package

-

small drink

(0,5 L);

small popcorn (1,5 L)


Medium package

-

medium

drink (0,75 L);

medium popcorn (3 L)

Package price in Vilniaus Akropolis (per person)

6 €

8 €

Package price in Panevėžys (per person)

6 €

8 €

Paketo kaina Panevėžyje (vienam asmeniui)

5 €

7 €
Offer valid:
For bookings made at least 2 working days in advance (when choosing from the schedule);
10 days notice is required to select a film and screening time;
for school children, kindergarten and day-care center children, camp and soldier groups;
for films screened Monday to Friday before 5 pm;
the teacher or group leader must arrive at the cinema information desk at least 15 minutes before the screening to purchase or collect tickets.